Life Sciences Technical Support
Service & support from the team who knows your Beckman Coulter Life Sciences instrument best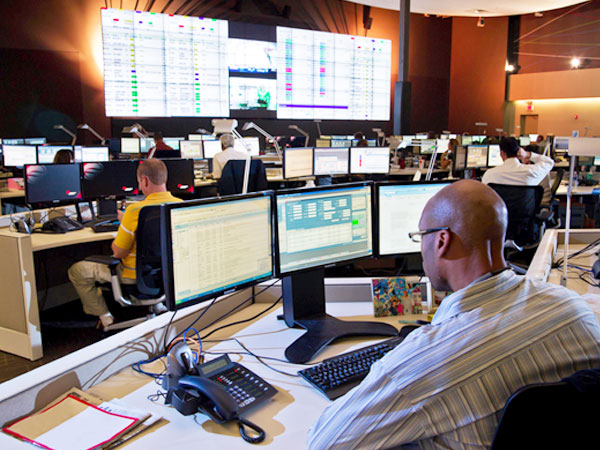 Our Technical Call Center is your first line of support for resolving technical issues. Certified support specialists are expertly trained to identify, isolate and resolve even the most technical issues over the phone.
When it comes to world-class support—wherever you are—we're behind you. See our worldwide Office Locations.
Service Support Request
Submit online support requests for any Beckman Coulter Life Sciences instrument with your unique System Identification Number (SID).
Technical Inquiry Request
For email assistance with technical issues, click here to submit a request form. We will respond to your inquiry within 24 hours.
Serial Number to System ID Converter
Instrument registered but have no username?
Click here
. Enter your instrument Serial Number to automatically receive your System Identification Number (SID). NOTE: Instrument registration not required to use the conversion tool.
Regulatory Contacts/View Regulatory Notifications
Create/edit regulatory contact profiles to receive, view & acknowledge regulatory notifications.
Technical Docs & Downloads
Search for a wide variety of tech docs by keyword, product, item, document or lot number.
Register your instrument
Register your Beckman Coulter instrument for quick, efficient service and technical support.