Oil and Gas
Evaluate Fluid Purity Onsite and on Demand
The oil and gas industry has never been about only oil and gas.
It's an industry concerned with a range of liquids of varying viscosities—from water and mud to lubricants and hydraulic fluids. And where there's fluid, there's fluid contamination.
Addressing this issue can require a list of crucial tasks, such as carefully monitoring machinery for signs of wear, evaluating filter performance for efficiency, and making sure hydraulic fluids are ready for use. In fact, particle contamination causes 83% of hydraulic failures.
Particle contamination is inevitable; its destructive effects are not.
With automated portable and/or online liquid particle counters, preventing or minimizing the costly consequences of particle contamination can be done quickly and efficiently, onsite and on demand. This technology simplifies proactive maintenance programs for machinery at any location—from offshore oil- and gas-drilling platforms to onshore fields and refineries.
Wherever the need and whatever the application, a liquid particle counter can help:
Lower maintenance costs
Increase machine reliability
Ensure maximum human safety
Reduce lubricant and filter consumption
Maintain compliance with industry standards (ISO, SAE, NAS, GOST and others)
HIAC liquid particle counters from Beckman Coulter have long represented the gold standard. They not only exceed ISO 11171 guidelines for accuracy and reliability, they're also designed to meet the most demanding standards for ease of use and maintenance in the oil and gas industry.
HIAC 8011+ Lab Liquid Particle Counter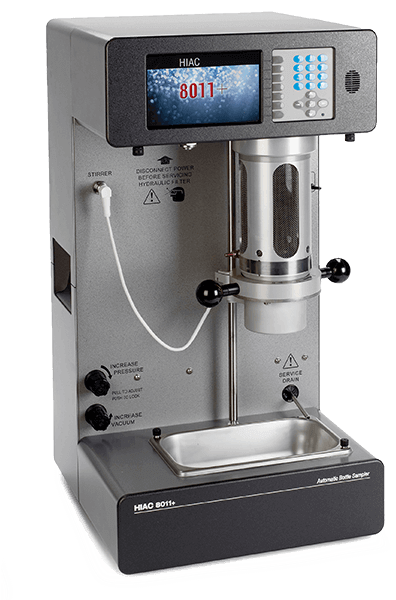 • Analyze samples of hydraulic fluids, solvents & aqueous solutions
• Monitor particle contamination levels in mobile & industrial hydraulic systems
• Measure roll-off cleanliness of equipment
• Testing cleanliness of parts washing systems


HIAC PODS+ Portable Liquid Particle Counter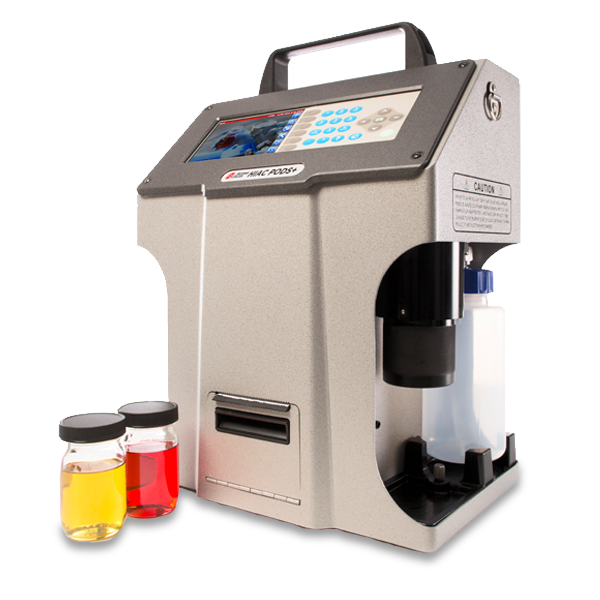 • For field-based fluid power applications and more—accommodates fuels, glycols, organics & water-based fluids
• Sample fluids from 1 - 425cSt without dilution
• Battery powered – process particle count data in < 60 seconds.
• Flow path cleans in seconds eliminating sample carry-over
HIAC ROC (Remote Online Counters)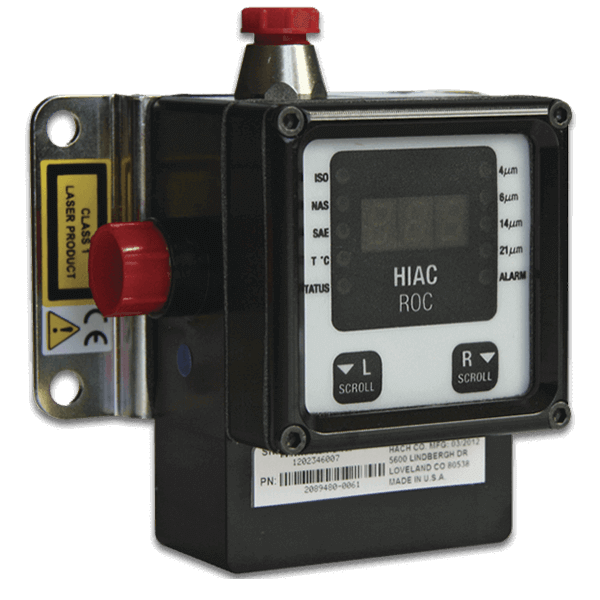 • Continuous online & maintenance free operation
• Designed to fit into any application (2-424 cSt)
• Highly visual data display (ISO, JAS or SAE reporting codes)
• High temperature & pressure capabilities for harsh environments


LS 13 320 XR Particle Sizing Analyzer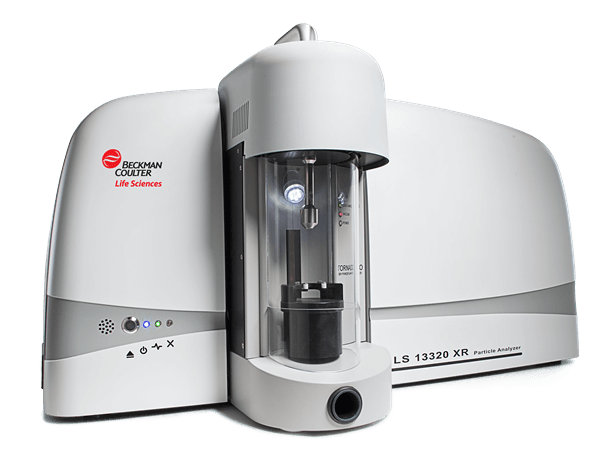 Particle size measurement from 10 nm – 3,500 µm

Highest submicron resolutions, using polarized intensity differential scattering (PIDS)

Provides accurate, reliable detection of multiple particle sizes in a single samplePre-configured methods deliver results with 3 clicks or less