Related Videos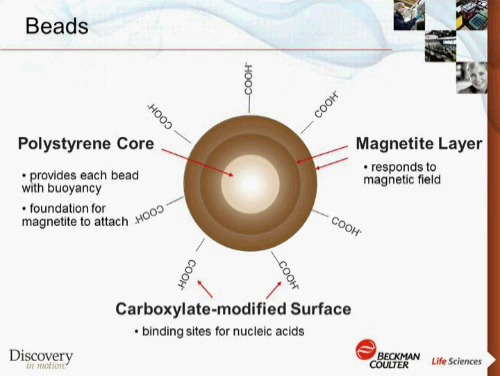 This webinar covers PCR Setup and AMPure XP cleanup applications using the Biomek 4000.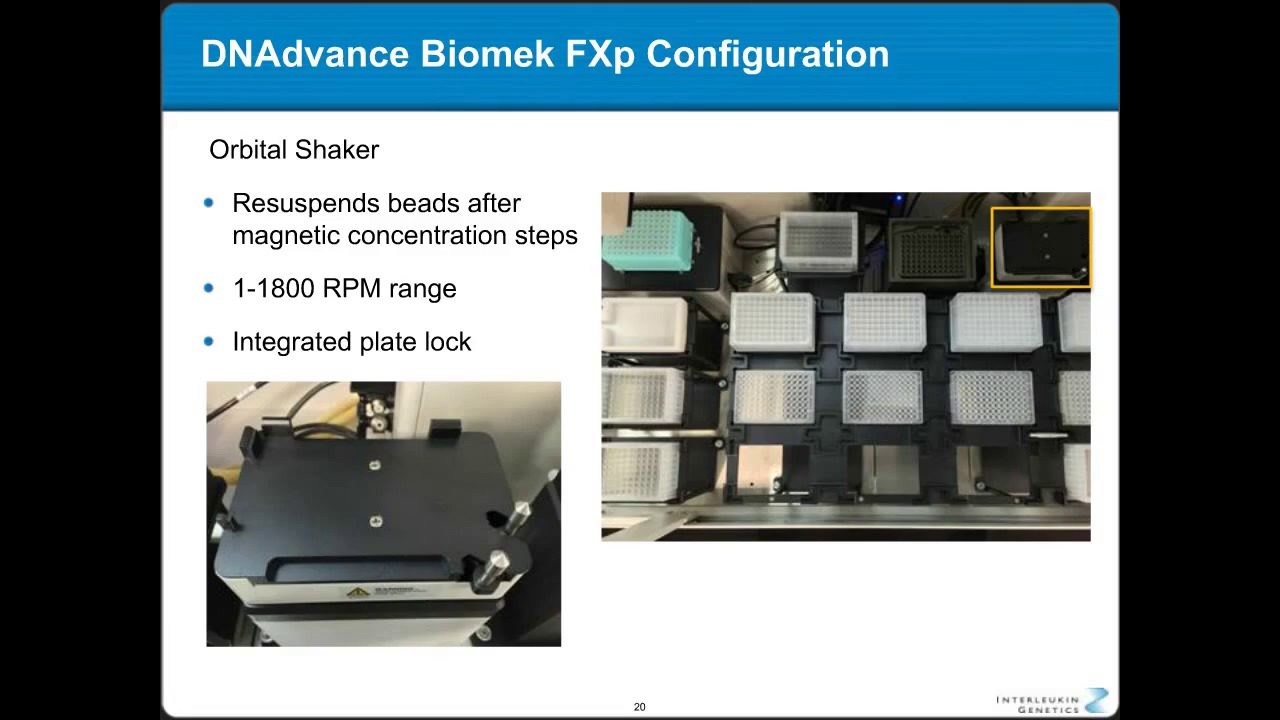 The Webinar focuses on special considerations and solutions for clinical environments and high throughput research labs. The speaker also covers utility of the Biomek FX workstation with the Agencourt DNAdvance magnetic bead method facilitates the purification of approx. 2,000 samples in 8 hours with a 99.8% success rate per patient, while protecting lab personnel from exposure to infectious agents and repetitive stress injuries.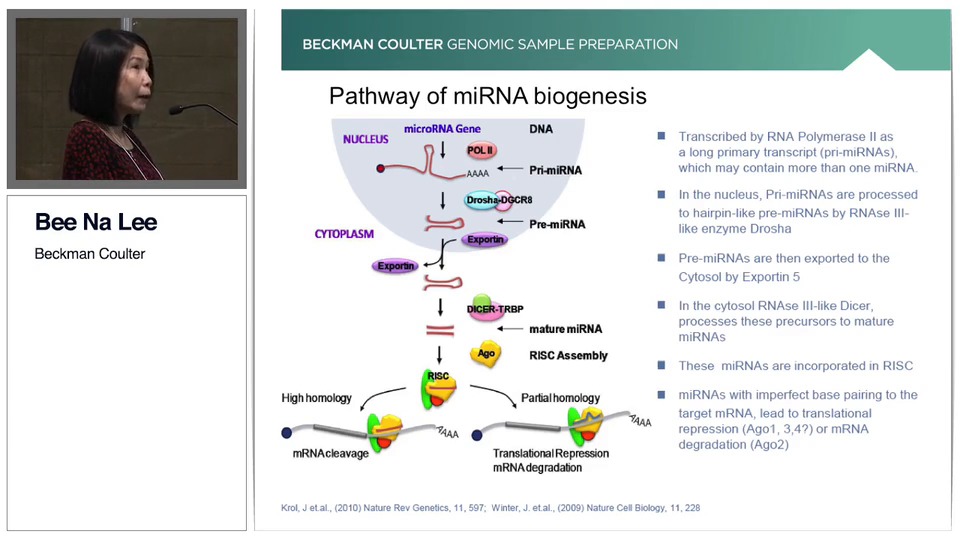 Learn how the Agencourt FormaPure kit supports successful RNA and miRNA extractions from FFPE tissue.Use FormaPure to isolate microRNA, RNA, DNA and total nucleic acid and suppor downstream applications including qPCR/q-RT-PCR, microarray and next-gen sequencing.