Pushing the Boundaries of Nanoparticle Characterization
Related Videos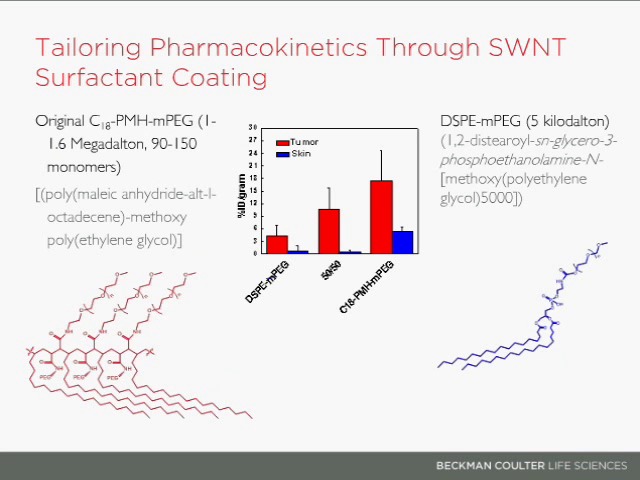 Joshua Robinson covers the utility of fractionation in the investigation of complex mixtures and polydisperse samples as well as versatility of analytical ultracentrifugation (AUC) for colloid chemistry. He quickly reviews analytical ultracentrifugation (AUC) theory, then discusses deconstructing nano-constructs and how AUC has been used in recent literature to really probe the underlying structure of nano-constructs, nanomaterials. Other topics covered include nanoparticle sample preparation, as well as Beckman Coulter's research and future perspectives.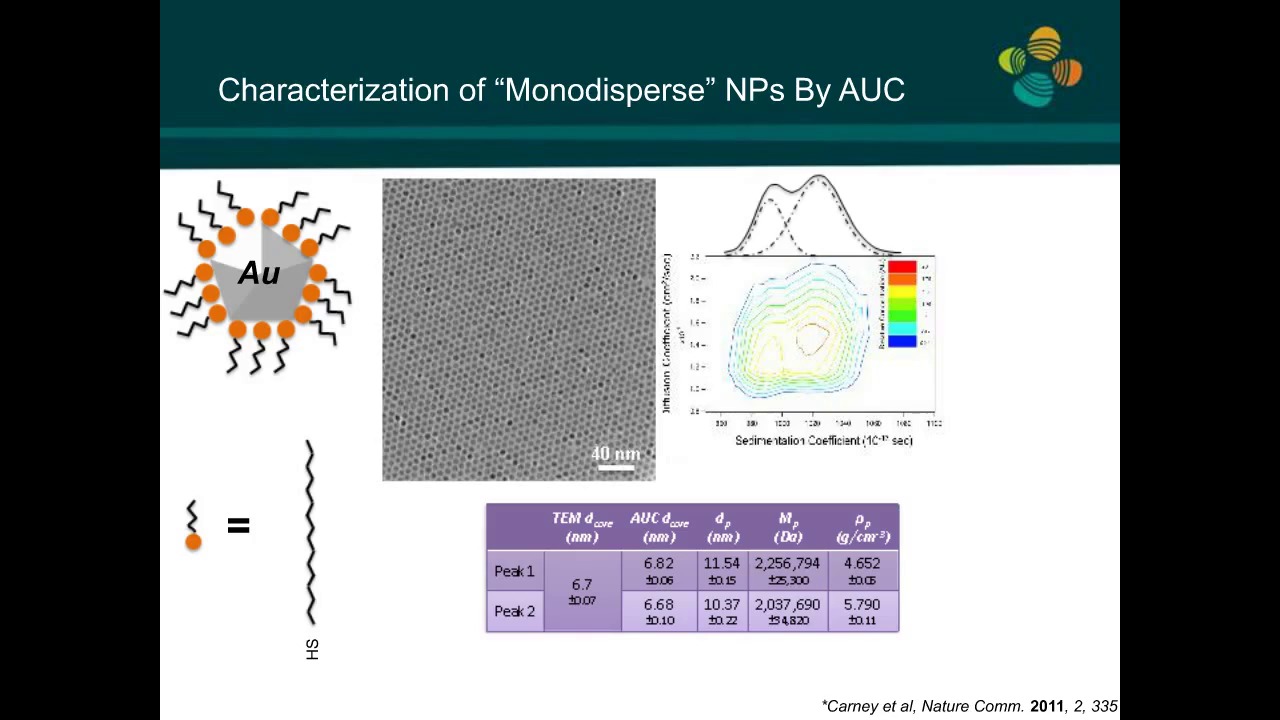 Webinar covers physical and chemical characterization of nanoparticle constructs using analytical ultracentrifugation. Webinar is presented by Osman M Bakr from King Abdullah University of Science and Technology.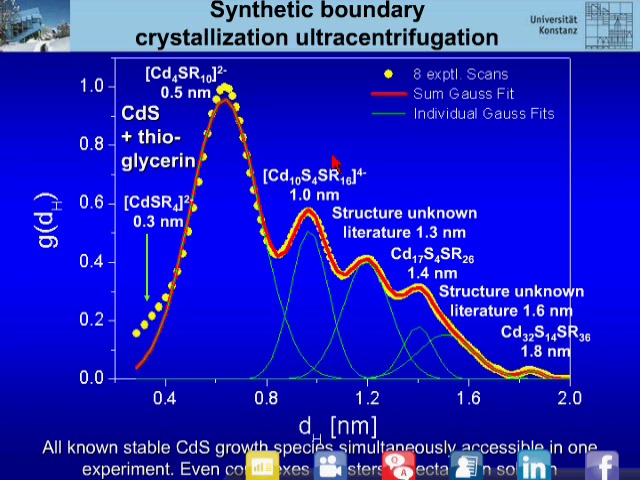 Helmut Cölfen discusses and particle size distributions by analytical ultracentrifugation.